What can you expect?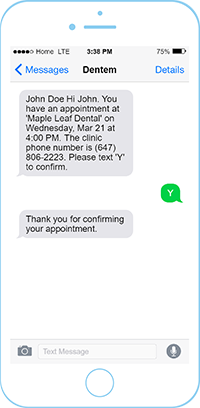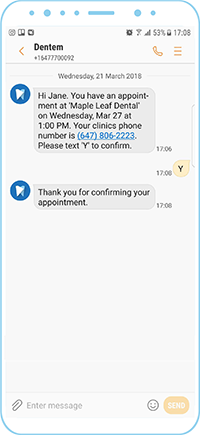 Patients come in on time.
Two way SMS and email communication notifying patients of their appointment times leading to on time patients and lowering missed appointments.
Lower missed appointments.
Notifying patients can lower missed appointments by up to 32%. Our customers say that Dentem Scheduler is one of the most efficent front desk tools for the modern dental practice.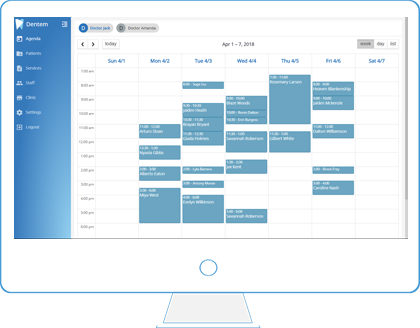 Schedule across all your devices.
Whether you're using a smartphone, tablet or your computer to access your calendar, Dentem is synchronized and works in real time to keep you ahead of schedule.
Customer Reviews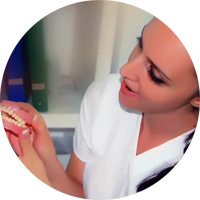 ❝
The best scheduling software I have had until now! Very easy to use and above all you have the agenda with you in any time and any place. Very necessary for all dentists.
❞
Vitorela R.
Orthodontist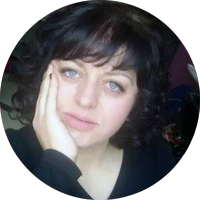 ❝
Easy to use and it has all we need. No useless features. It made our work easier and we don't need to worry about appointments. Dentem sends notifications to every patient one and a half hour in advance. I love it!!!
❞
Juliana C.
Orthodontist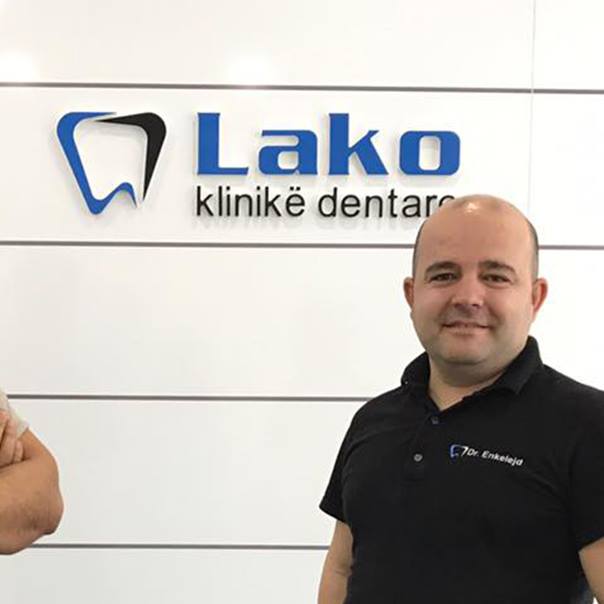 ❝
Dentem has helped us a lot regarding online scheduling and our patients are happier with text messages notifying them 90 min before their appointments. Cancellations are reduced up to 100% and that is perfect for us. Their support is punctual and serious. Thanks Dentem!
❞
Enkelejd L.
Dentist